Tuckerbilt® Hauling Racks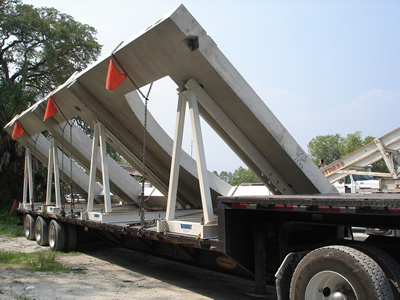 Click for Larger Picture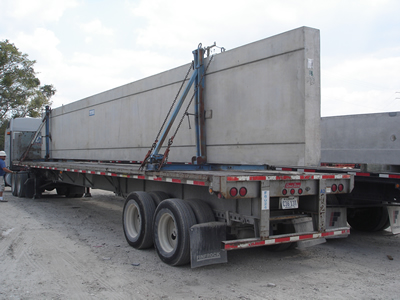 Click for Larger Picture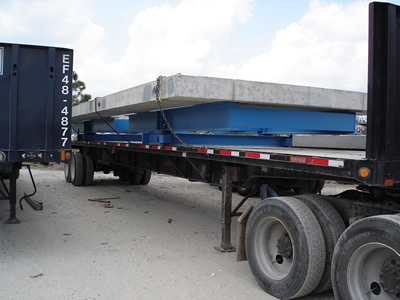 Click for Larger Picture
Whether you need to Haul them Horizontally, Vertically, or Diagonally, Tuckers can keep
your Products Straight.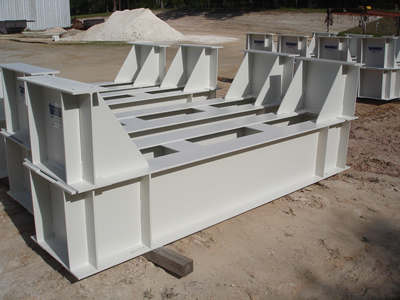 Click for Larger Picture
Hauling Racks for Every Need
With Years of Expertise in the design and implementation of hauling systems, Tuckers can help your company find an efficient and safe means of transporting or storing your products. So call us today and let us help you find a better way..
Pile Hauling Racks - See Saw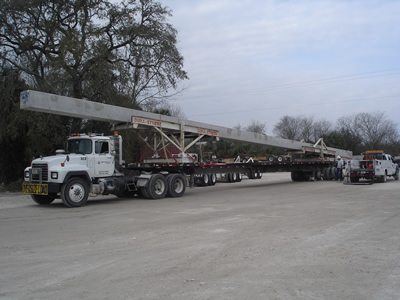 Click for Larger Picture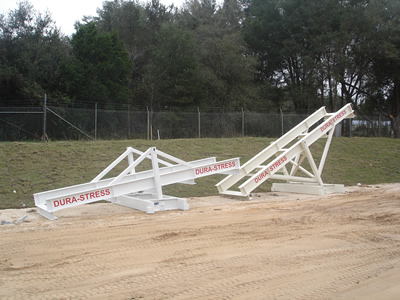 Click for Larger Picture