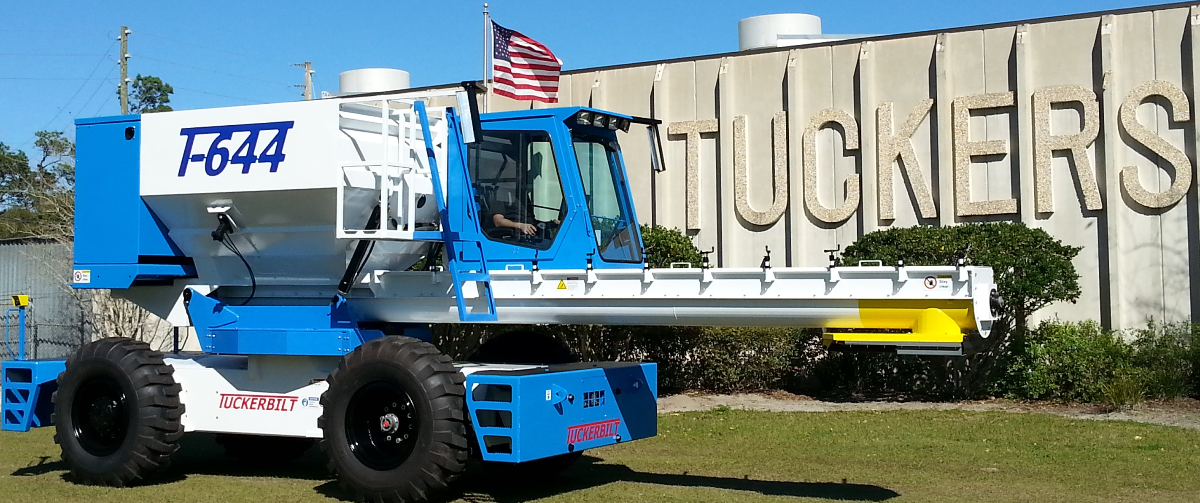 The all new Tuckerbilt T-644
Concrete Transporter
features a hopper mounted tier IV engine, a longer chute with higher reach, and an enclosed climate controlled cab.
Scroll down for more information.
↓ ↓ ↓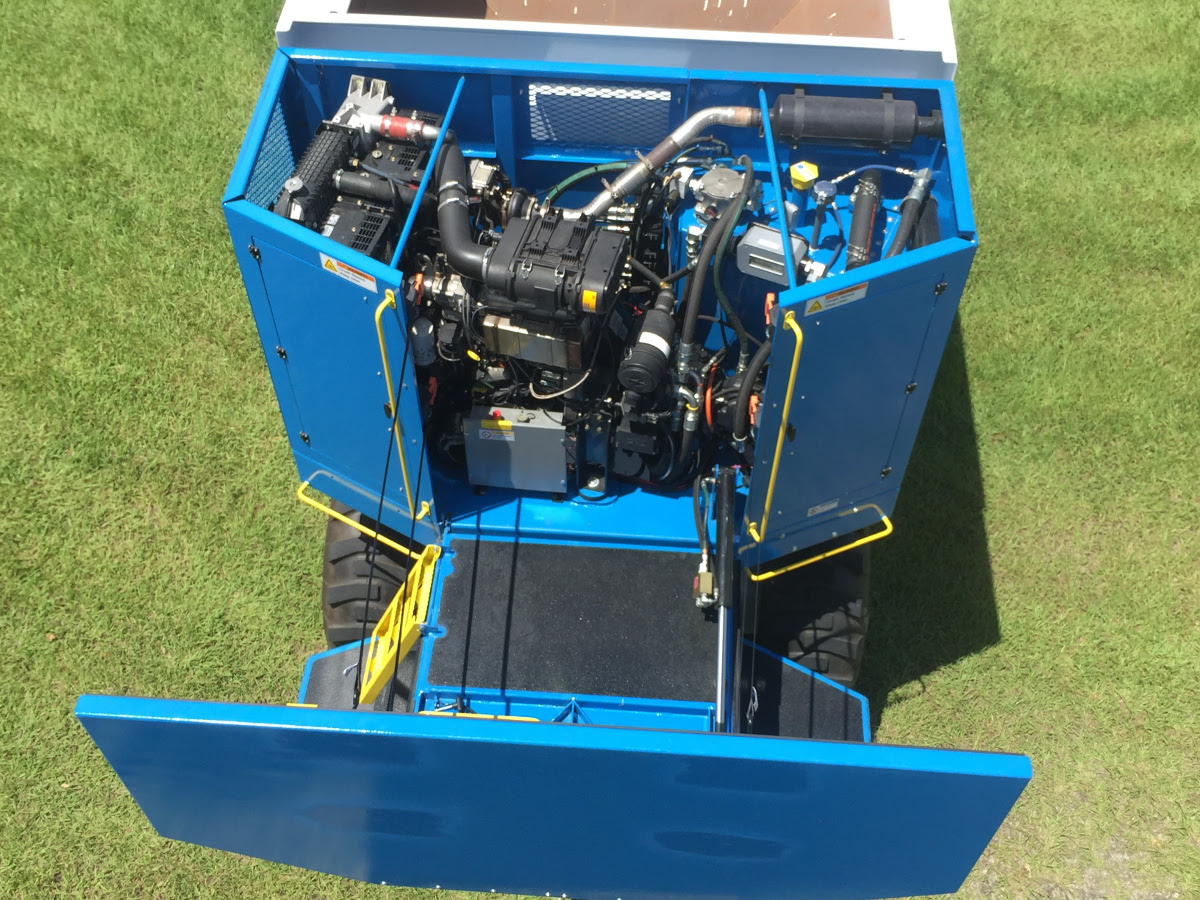 The engine has been moved to the rear of the hopper, replacing the counterbalance weight and providing easier access for maintenance and repairs.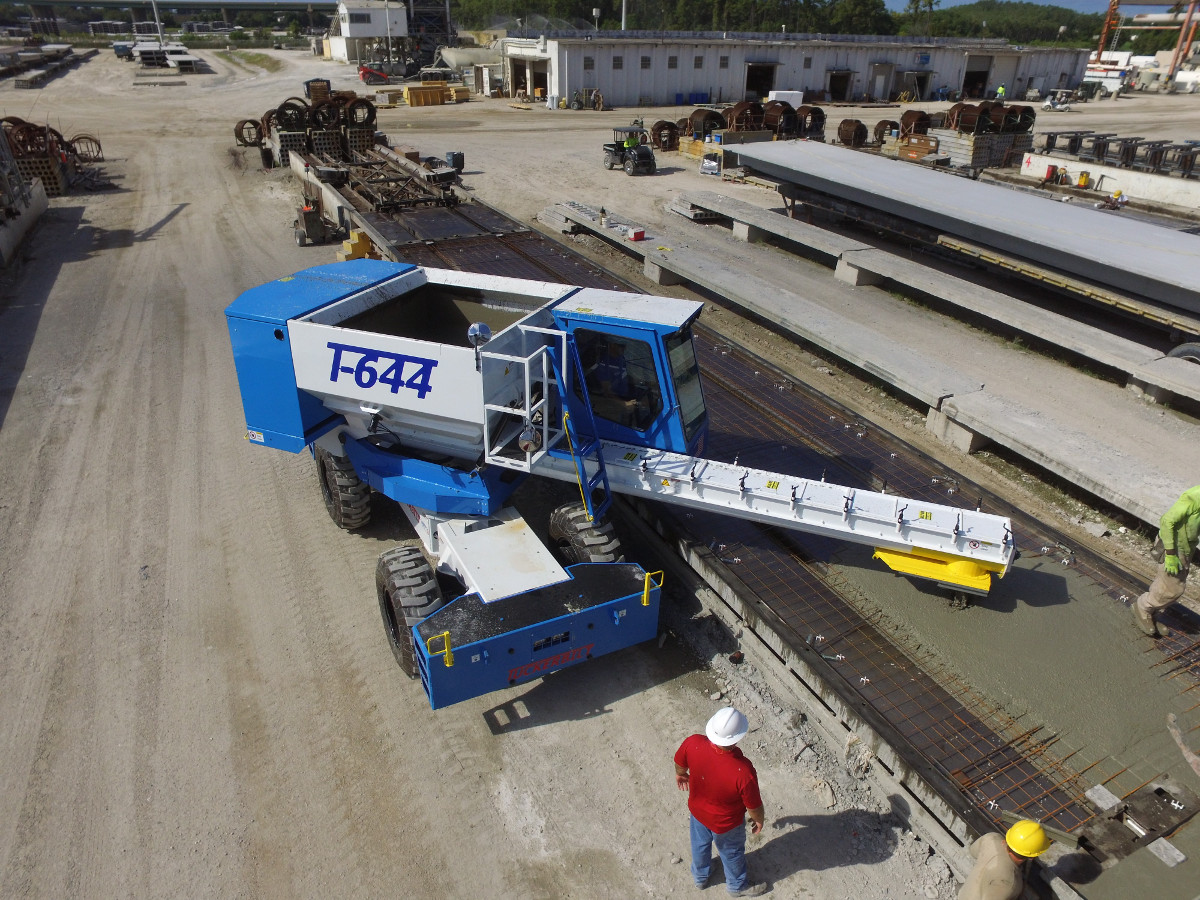 Real time pressure gauges for all hydraulic functions. Charge pressure, forward and reverse drive pressure, work function hydraulic pressures. Many built-in system diagnostic functions, all available on the in-cab display. Warnings for low hydraulic pressure, high hydraulic pressure, hydraulic suction filter - time to change, hydraulic return filter - time to change. Engine diagnostics available as well.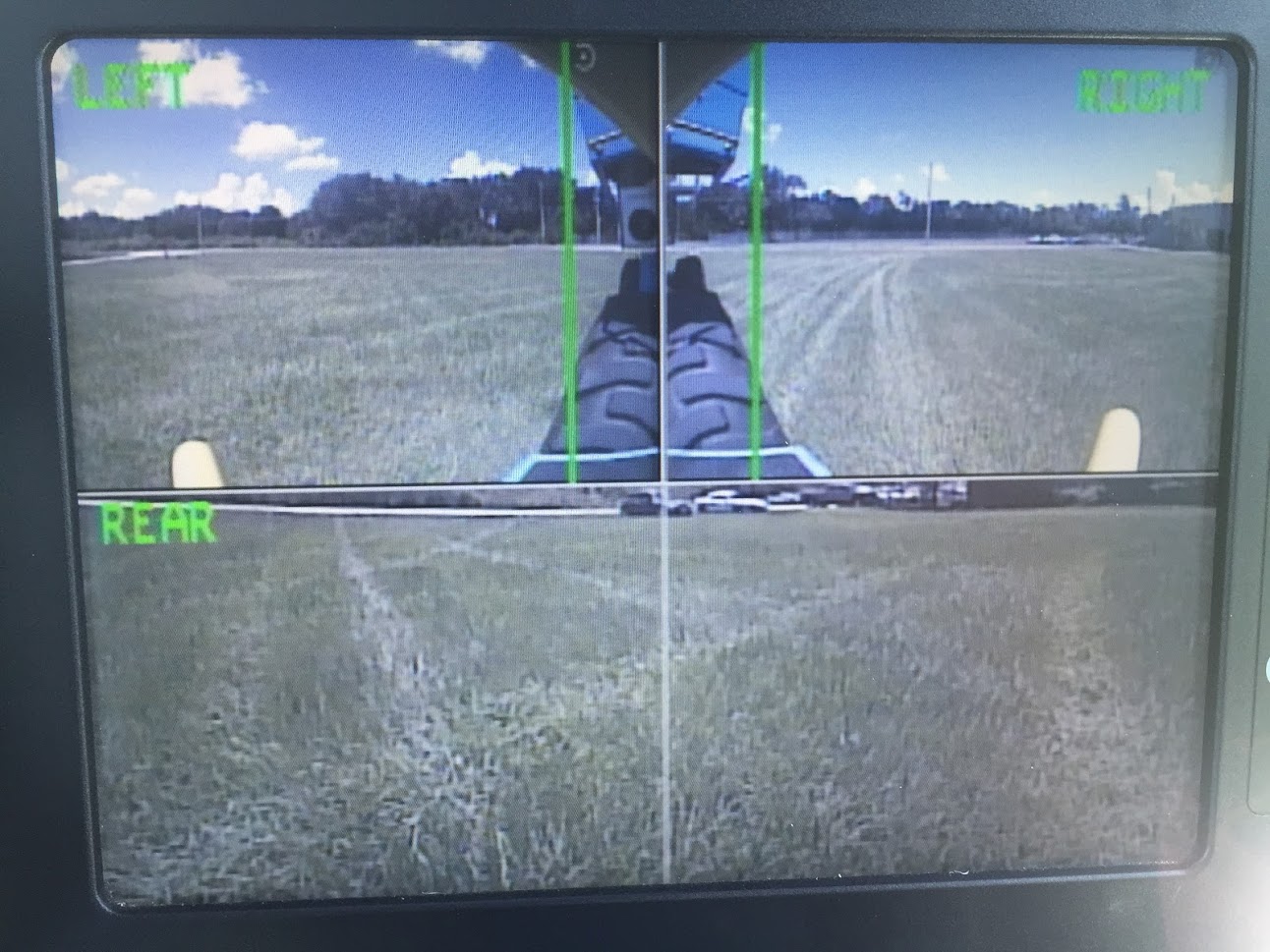 The rear mounted Radar and Cameras greatly improve safety for the ground crew, as well as operator confidence when backing or even moving forward with left and right side mounted cameras.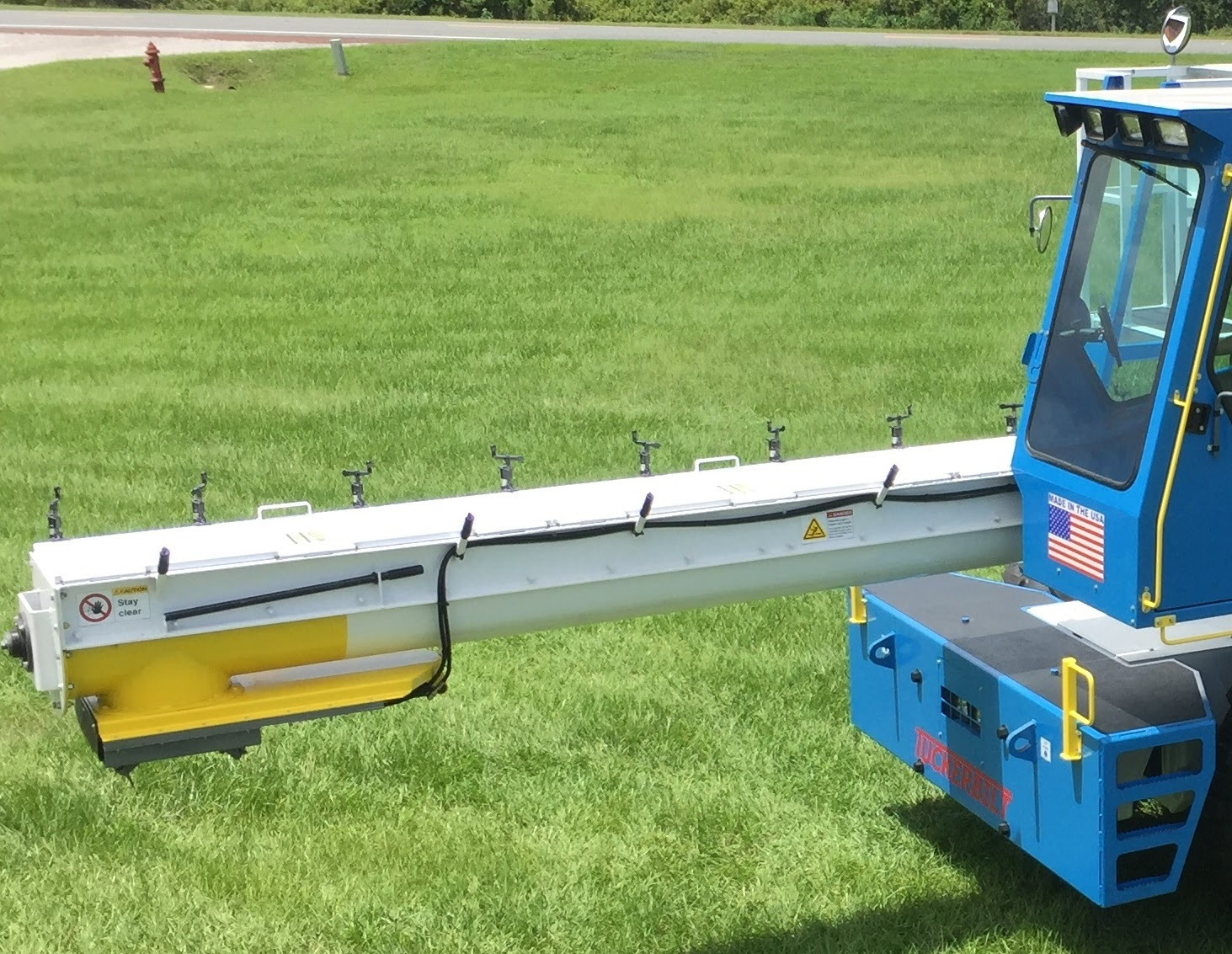 The trough cover doors have been improved to actually seal. No more leakage from the top of the trough onto the machine. This is a major improvement.
Tuckerbilt T-644 in Operation
Up Close View
Tuckerbilt® T-644 Concrete Transport Vehicle Specifications
ENGINE:
JCB 320/50427 Engine Tier IV Certified
145 Continuous Bhp @ 2200 RPM CAN Technology adjusts RPM to horsepower required for maximum fuel economy!
TRANSMISSION:
Danfoss H1 Hydrostatic Drive
Speed Infinitely variable to maximum of 13 MPH (21 KM) with Creep Mode setting for efficient pouring at the form. Maximum grade 6%

WEIGHT:
Approximately 22,500 Lbs. (10,206 Kg)
WORK FUNCTION PUMP-VALVING:
Pressure Compensated CAN controlled for HP on Demand. Fuel Savings!
ARTICULATED STEERING:
Sandard Feature for greatest maneuverabtilty
11 Ft. (335 cm) Inside Tires Turning Radius
20 Ft. (610 cm) Outside Tires Turning Radius
AXLES:
Rear: 28,000 Lbs. (12,700 Kg) solid mount with planetary reduction.
Front: 20,000 Lbs. (9,072 Kg) air bag mounted for smoother rides. Drum-type air actuated brakes with safety braking system in case of failure. Spring Brakes for parking.
TIRES:
17.5 x 25 (445.5 mm x 635 mm) Loader type.
HOPPER:
Capacity: 6 yards (4.58 m3). Integrated Splash Deflector. Swing Hydraulic - 90 degrees left and right for full 180 degree reach. Lift: Hydraulic. Vibrators: Air.
AUGER-TROUGH:
Infinitely adjustable speed.
Almost 50% faster delivery than models preceding 2010. Almost 2 Feet Higher Reach. 14" (355mm)
diameter-3/8" (9.52mm) thick AR Plate. Handles low-slump, standard mix, or SCC.
Trough: 15" (381mm) diameter-3/16" (4.76mm) thick - abrasion-resistant alloy.
ENCLOSED CLIMATE CONTROLLED CAB:
Air Conditioned and heated for reduced exposure to elements
Operator adjustable suspension seat with operator present switch. Ergonomic design and ride
Equipped with dual joysticks for full fingertip control of all functions.
TRI-VIEW CAMERAS:
3 Cameras.
1 Rear Facing. 1 on Each Side. Always On In-Cab display for maximum visibility and safety.
ACCESSORIES:
4 work lights, 2 head lights, 2 backup lights
Rear pointed Radar with In-Cab alert when approaching danger.
Painted White and Blue.
CAN TECHNOLOGY:
Lateest CAN technology allowing for:
Improved Diagnostics.
Improved Operator Safety Features.
Improved Mechanical Safety Features.
Maintenance Logging.

T-644 Drawing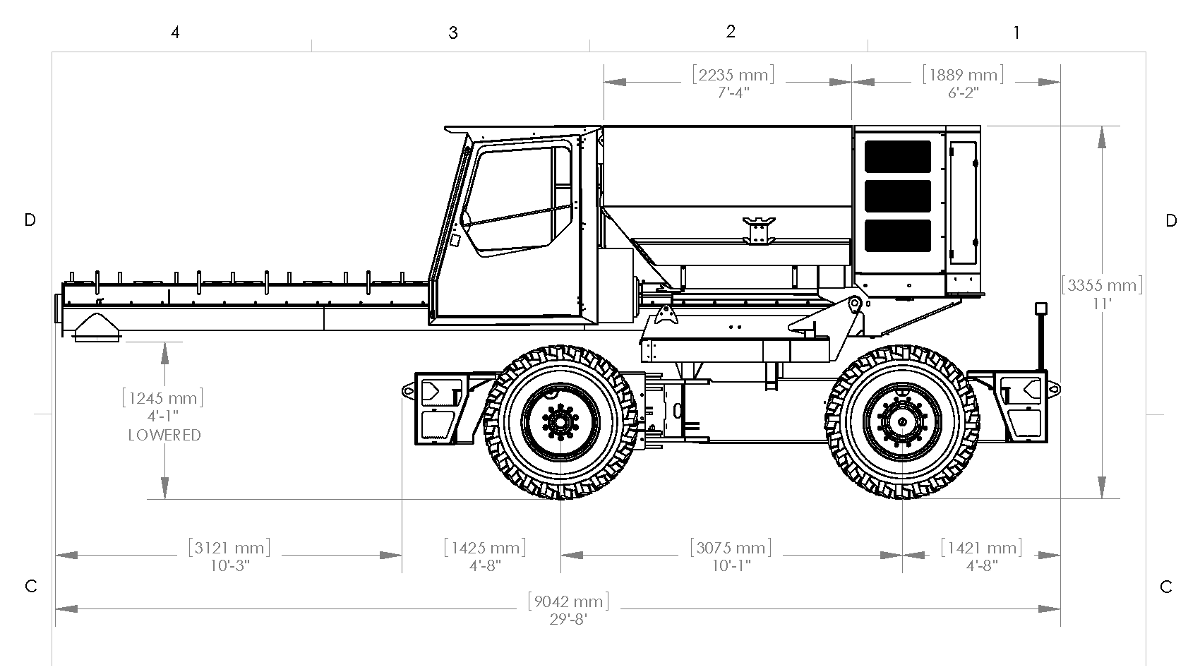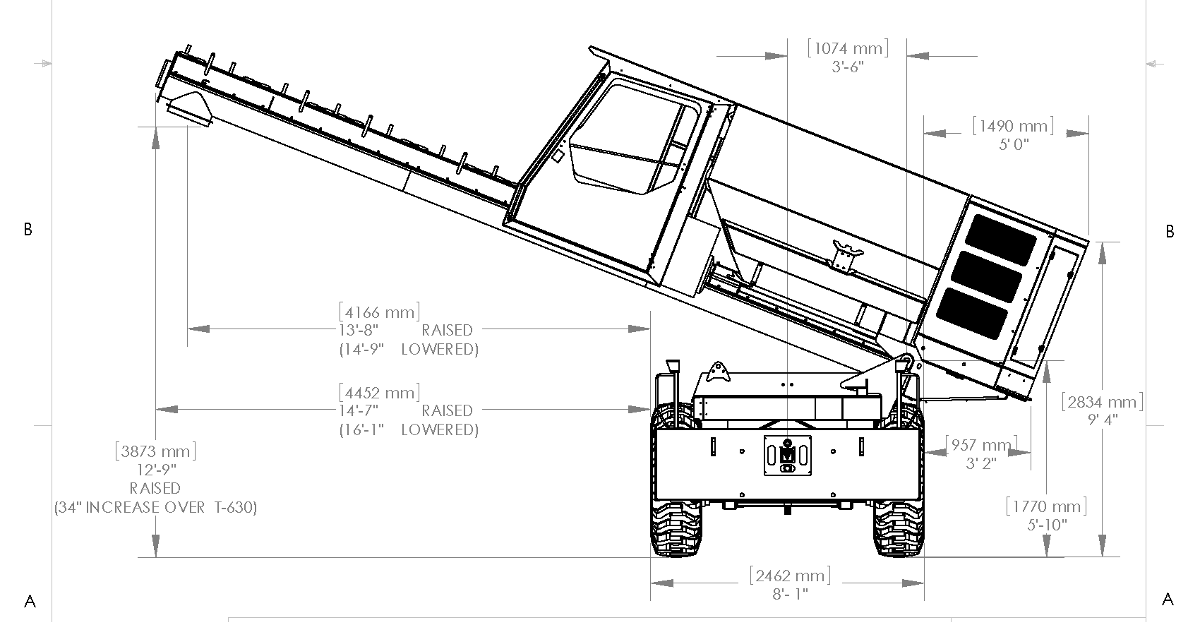 What Else does Tuckers Do?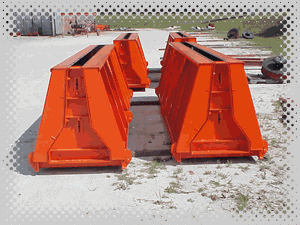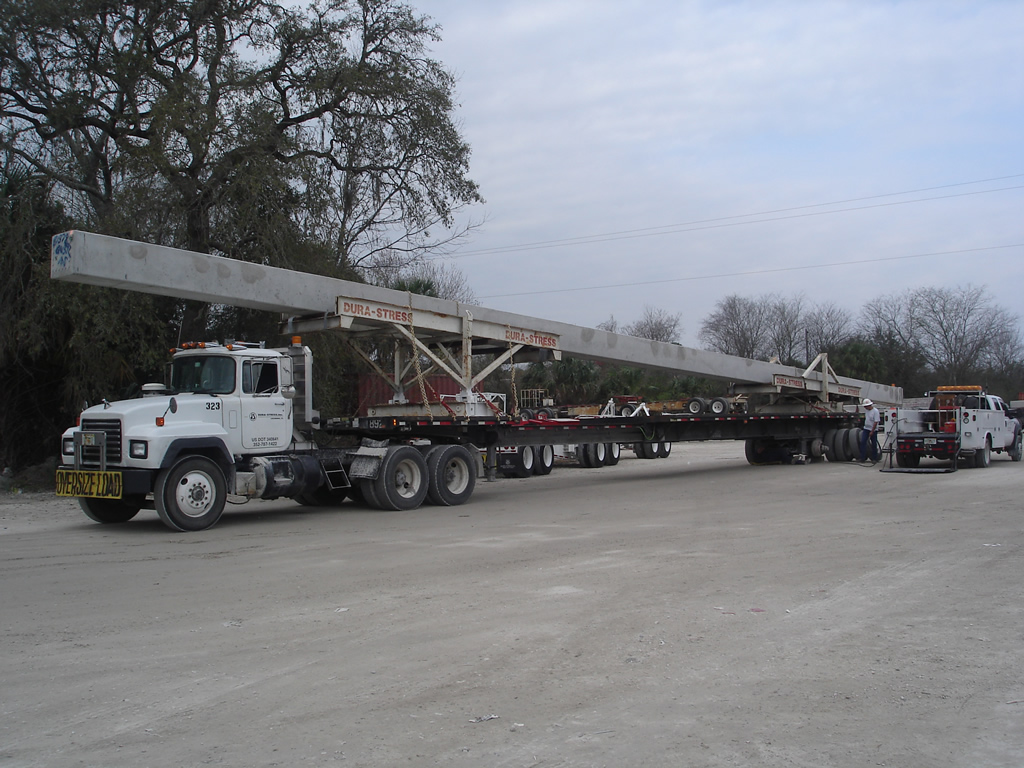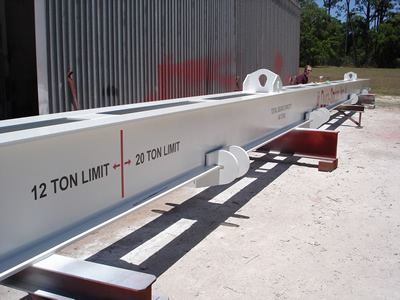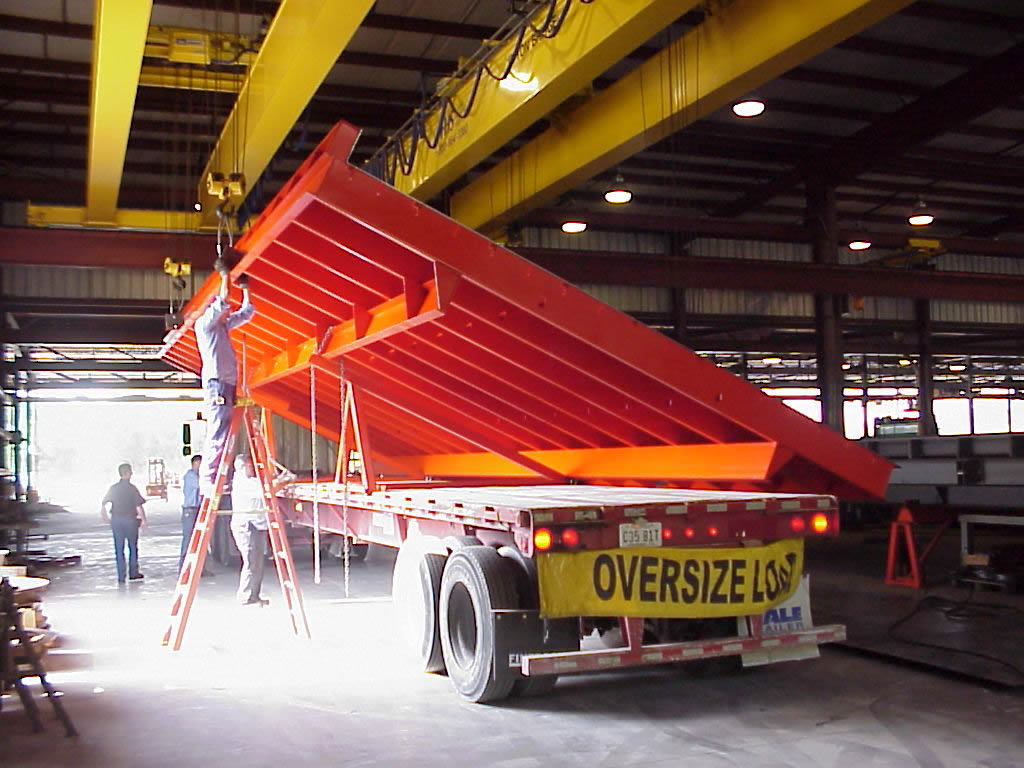 Keep Scrolling - We're not done yet!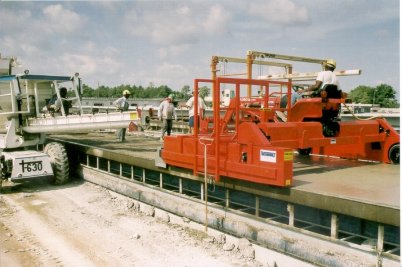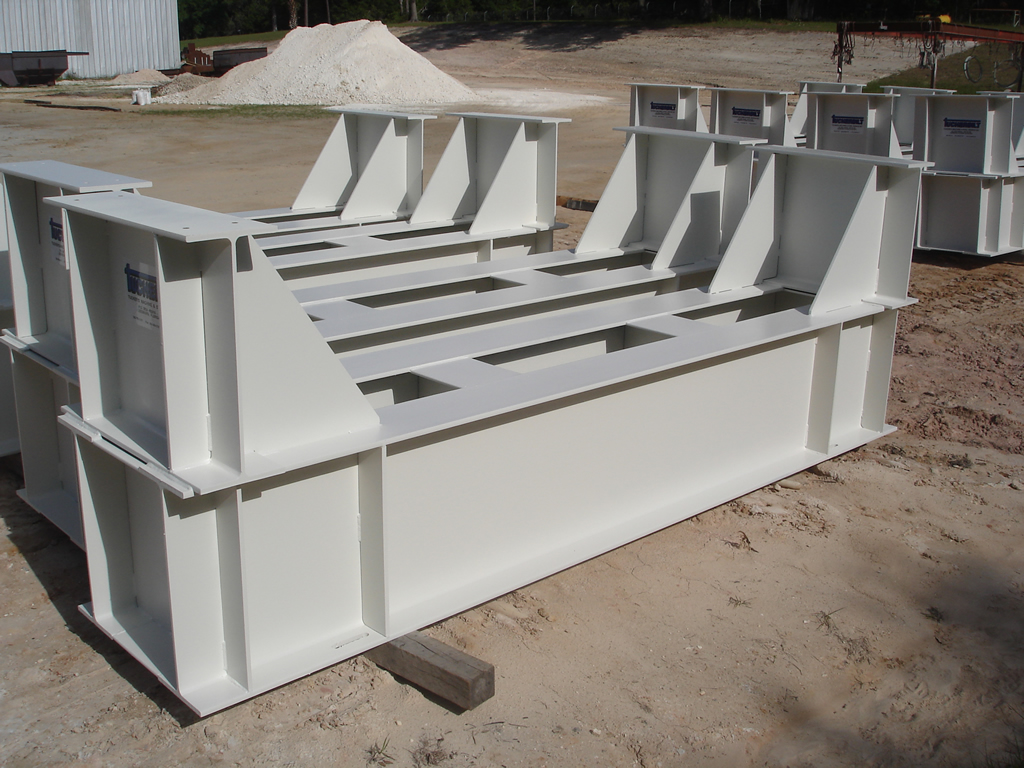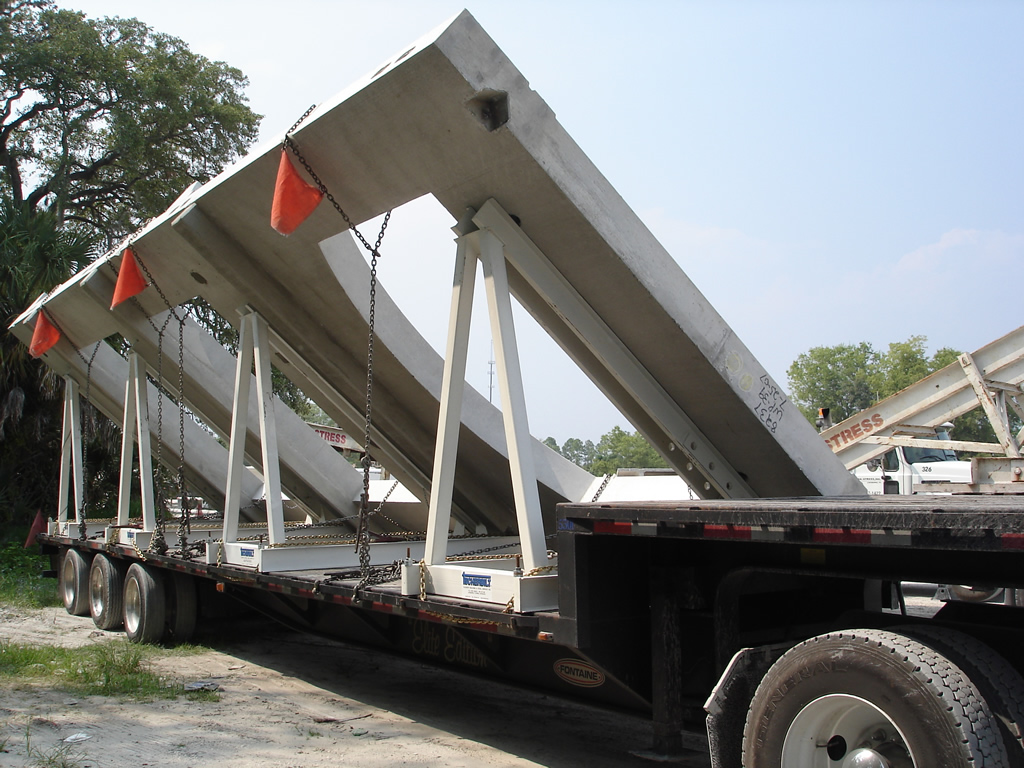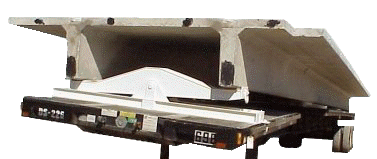 So get in touch with Tucker's today
and let us know how we can help you on your next project!